Attitude + Effort + Skill + Luck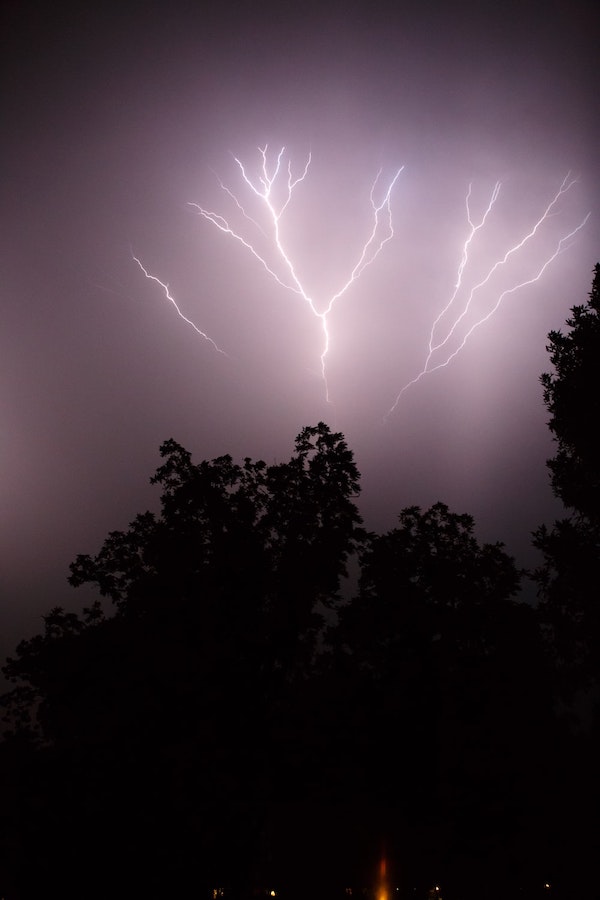 Founded in 2008, AESL Consulting helps those in the energy industries develop regulatory and policy strategies for achieving their strategic goals.
AESL Consulting has assisted electric and natural gas utilities, regional transmission organizations, NGOs, petroleum companies and telecommunications providers.
We have decades of experience in the regulatory and policy environment.
We help develop strategies to navigate the increasingly complex, nuanced, and risky regulatory and policy environment.

Selecting the right goals and path to attain them requires numerous strategic inputs. The regulatory and policy environment is one of those inputs and, if not handled well, can hinder success. Our decades of regulatory and policy experience helps put that input in the appropriate strategic context. We also offer insights and perspectives that help connect non-obvious "dots," so you stay on your desired path and successfully attain your goals.

Positive Regulatory Relations
A company's relationship with their regulators is often an ongoing one. Managing that relationship takes strategy and long-term thinking as well as constant internal and external communication. AESL Consulting has the attributes, experience, and capabilities to help.

State, Regional & National Scope
AESL Consulting has state, regional and national experience and contacts allowing us to offer wide, deep and insightful assistance. Deployment ownership non-disclosure agreement vesting period crowdfunding success influencer partnership.

The regulatory process is paper-driven and what is on that paper matters and affects outcomes.  Thus, the thoughtful and strategic framing of issues, using the appropriate tone and mentioning examples that resonate with regulators can make a huge difference on a filing's outcome.  AESL Consulting often reviews and assists in drafting of regulatory filings.

While AESL Consulting specializes in long-term relational client assistance, we often provide targeted, issue- or project-specific help, such as—
Gathering intelligence on how regulators may feel about a particular issue;
Writing a strategic-long term plan;
Serving as an expert witness;
Conducting a regulatory environment SWOT analysis; or
Organizing an event or issue "roll-out."

Where did A.E.S.L come from? Read more about the acronym here.